Cruelty Free
The materials or products of Poplizz are not tested on animals

Transparent
Being upfront and honest about the challenges we face, the mistakes we've made, and what we've learned from those missteps

Sustainable
All of our products are sustainable sourced and made by hand by workers paid double the minimum wage.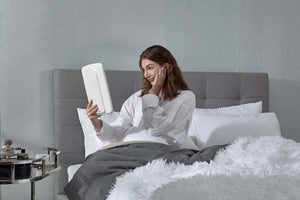 New&Trending
GLAM and go LED illuminated makeup mirror
Perfect for applying makeup or detailed grooming, the illuminated mirror comes with a removable compact mirror which magnetically attaches to the mirror face for 10x magnification.
Shop Now
Show your genuine self
Let your inner self show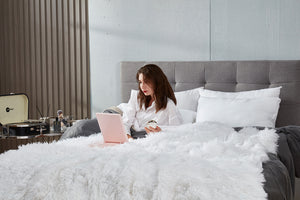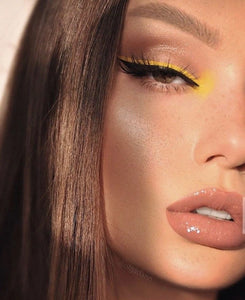 "
This is a great makeup mirror to take with you on any of your travels. The brightness of the lights of the makeup mirror of excellent and the additional close-up mirror is fantastic. Comes with the suction cups to put the small mirror on the large one and stays in place until you take it off.
"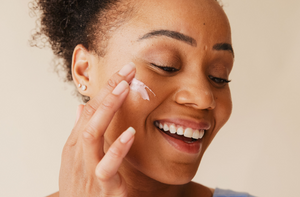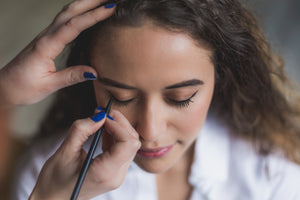 "
I used this mirror while doing my makeup for a wedding. The super zoomed in mini mirror on the back was great for putting on fake lashes. The brightness was great and the mirror is clear. The charge lasts a long time. I wish it came with a sleeve or something to protect the mirror since it is marketed as a travel mirror.
"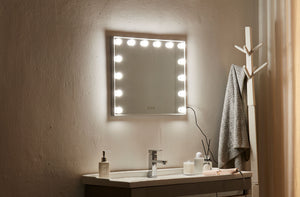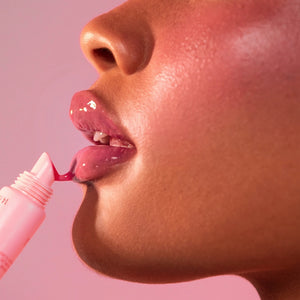 "
The lights and magnification make this makeup mirror just what I needed. I personally don't use it for traveling, but it would be easy to do so if a person wanted to, especially if traveling by car. This works for me perfectly at home. It fits nicely on the counter in my bathroom, so I use it every day at least once, and many days more than that. It is easy to apply makeup, especially to problem areas or (sorry if TMI) easy to find and eliminate unwanted hairs.
"
Show your real life
We create new products to make your life easier, and we developed a beauty brand called "Find your own beauty, and Beauty Must-have"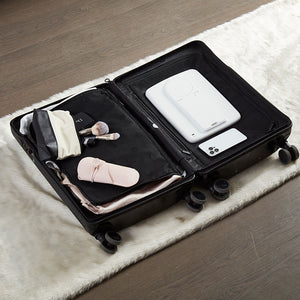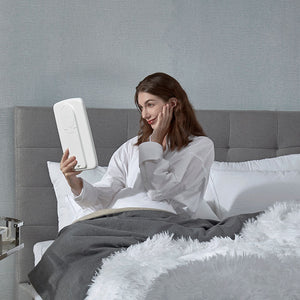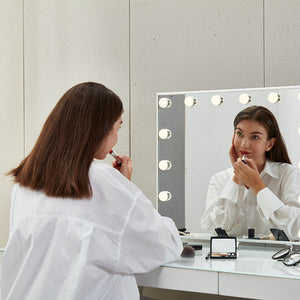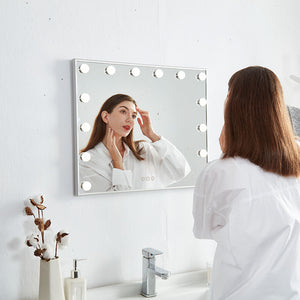 "
Absolutely unparalleled products and service. I'm confident that this store will be the next big thing in its industry, and that its products will be timeless.

"